यूके: भारत के नेतृत्व वाली पहल में प्रथम सह-अध्यक्ष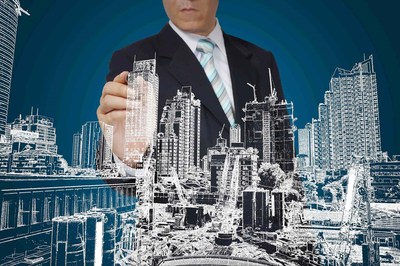 UK confirmed as first co-chair of India-led global climate initiative

Britain confirmed as the first co-chairman of the Council of Governments on the India-led Global Coalition for Disaster Resilient Infrastructure (CDRI).
(भारत की अगुवाई वाले वैश्विक 'कोएलिशन फॉर डिजास्टर रेजिलिएंट इन्फ्रास्ट्रक्चर' (CDRI) पर शासन परिषद के पहले सह-अध्यक्ष के रूप में ब्रिटेन ने पुष्टि की।)
The alliance was founded by Prime Minister Narendra Modi.
(गठबंधन की स्थापना प्रधानमंत्री नरेंद्र मोदी ने की थी।)
The Council of Governance is the supreme policy-making body of CDRI, co-chaired by India and another national government nominated by rotation every two years.
(शासन परिषद, CDRI का सर्वोच्च नीति-निर्माण निकाय है, जिसकी सह-अध्यक्षता भारत और प्रत्येक दो वर्षों में आवर्तन द्वारा नामित एक अन्य राष्ट्रीय सरकार करती है।)